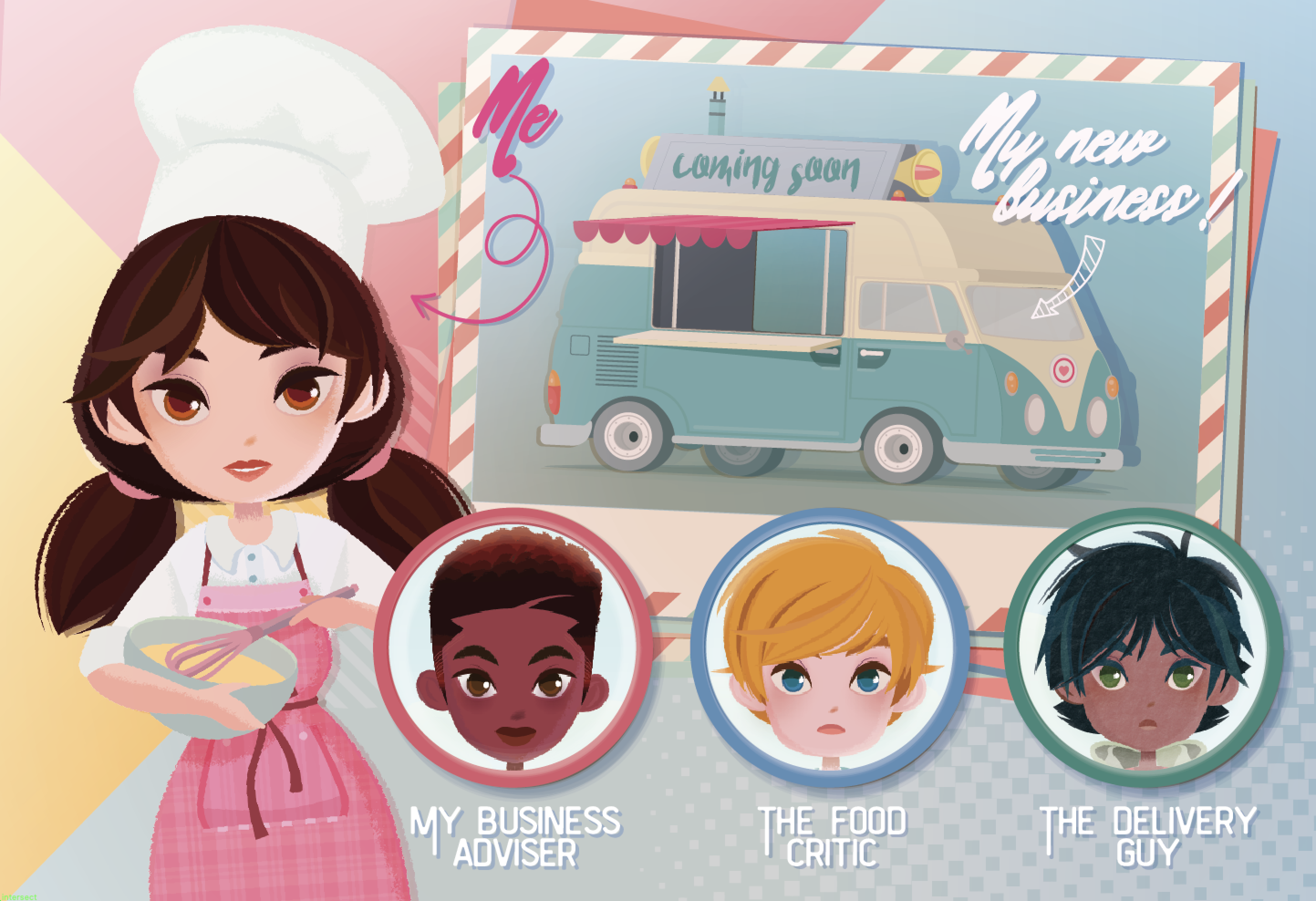 My Lovely Foodtruck (Temporary Title)
This is a prototype to test the idea.
My Lovely Foodtruck
(Temporary Title)
Story
A narrative game where you deal with your new business as a food truck owner, your passion for organic food, the necessity to have the best menu in town and those cute boys who come and go. But you have to honour your debt! A big one! No distraction for you!
About me
I'm working on the concept for this game and i'm not decided on an engine yet. All feedbacks are welcomed at this point.
Comments
Log in with itch.io to leave a comment.
I'm quite curious about this. I love cooking game a lot! Wishing you all the best with your project.